New Album - Mountain Sessions (Live)
 Intended as a true variety show, Mountain Sessions was recorded and filmed live over two days, featuring a combination of remixed, re-recordings of songs from the first studio album, and debut tracks from their forthcoming second studio record.
Released 2018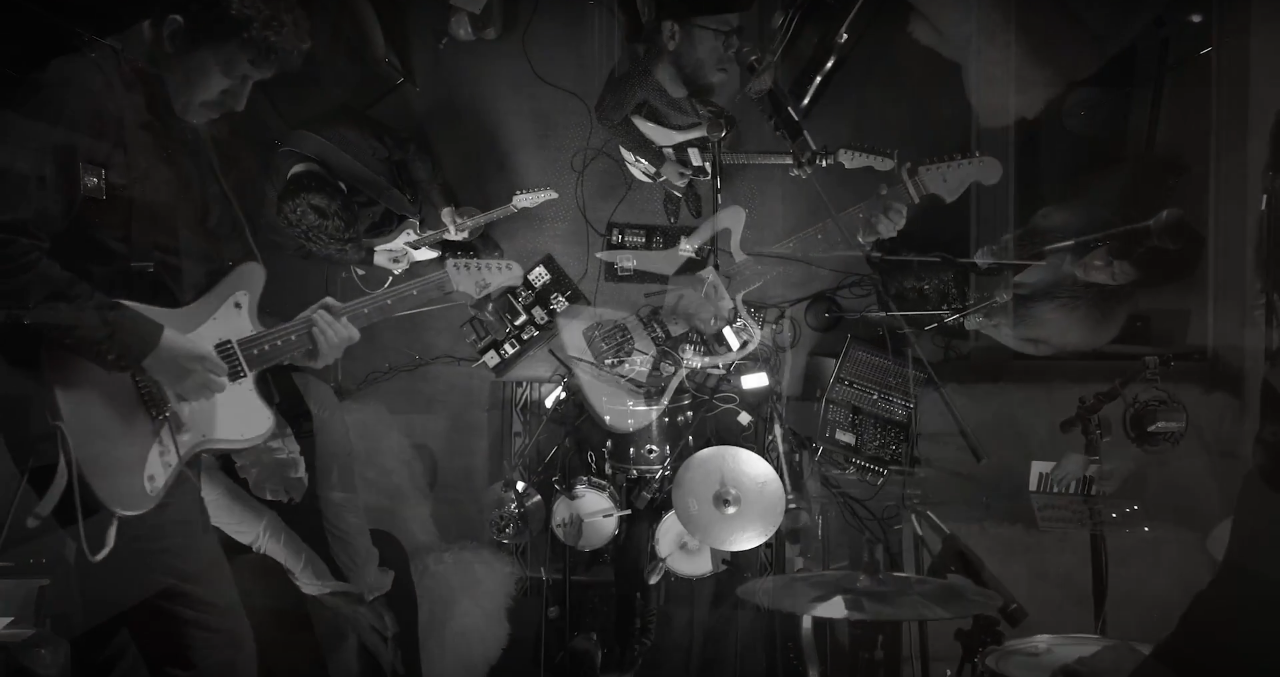 Grey Gary is a two-man rock circus variety show, whose main members, Tom Burchinal and Shikhar Bajracharya (both formerly of Ayurveda), take turns switching roles within the band, giving this duo a truly "two-bands-in-one" experience. Think of them as a couple of song-smiths taking turns playing follow the leader.